Recently established, with a broad base of experience reflected in the individual team members.
CADEXA S.A., has as a primary objective, commercial ties between countries in Latin American.
In particular as an administrator of different bilateral trade agreements including the private sector.
Initially the group's main activity has been in the agricultural machinery field and has extended in to other areas such as transportation, agribusiness, heavy machinery, construction equipment, industrial and naval equipment etc.. Our principal strength lies in our technical assistance throughout the projects, supported by a first class technical staff which is involved in all the phases (developmental/implementation) of the projects.
This characteristic in particular has allowed us to gain the trust of our varied customer base from government institutions and private companies of which we participate as purchasing agents worldwide searching and offering not only technical advice but also efficient after-sales support.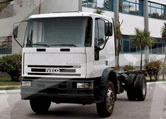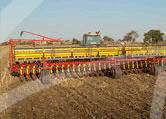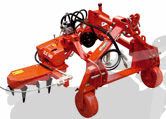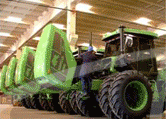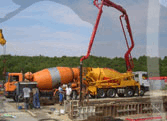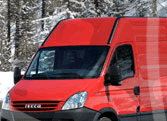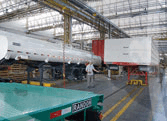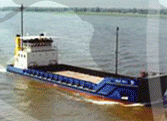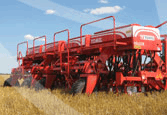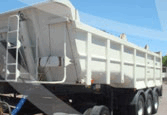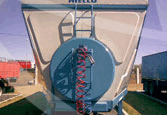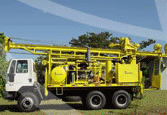 NAVAL AND FISHING EQUIPMENT
AGRICULTURAL MACHINERY
ROAD MACHINERY
CONSTRUCTION EQUIPMENT AND PROJECTS
Transportation equipment, trailers and semis
TRUCKS, SUVs and cars
SPECIAL APPLICATION EQUIPMENT
PROVISION OF SPARE PARTS
AGRICULTURAL SUPPLIES
TOOLS









MARKETING: EXPO-IMPO
REPRESENTATIONS
BUSINESS DEVELOPMENT NETWORK
AGRICULTURAL DEVELOPMENT PROJECT
PROJECT DEVELOPMENT AGROINDUSTRIALES
TURNKEY PLANTS
TECHNICAL TRAINING
PROVISION OF EQUIPMENT AND TOOLS
EXPORTERS GROUP ORGANIZATION
PROVISION OF SPARE PARTS
LOGISTICS
ADVICE

Areas de accion








Based on PMI concepts and tools we guarantee on time, on budget and on specifications projects
Our experiences in business process improvement help you to get more productivity and accurate information anytime, anywhere
Business case preparation and ROI follow up
SAP end-to-end implementations.
SAP maintenance and functional support service (on site / offshore)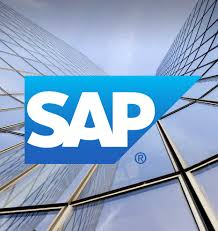 TANGO Software implementations and on site or remote functional / technical support service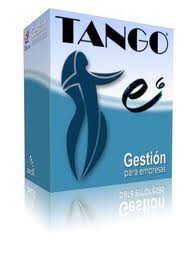 PROJECT DEVELOPMENT AGROINDUSTRIALES
PLANTS grain storage
Dairy plants
BALANCED FOOD PLANTS
PLANTS making sauces and juices
OIL PLANTS
COOKIES processing plants
BIODIESEL PLANTS
SLAUGHTER AND COLD
PACKAGING EQUIPMENT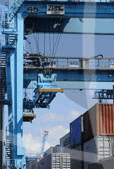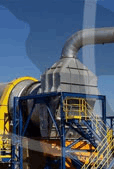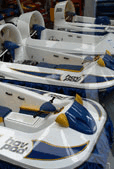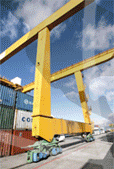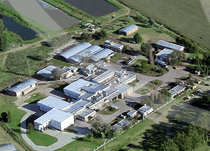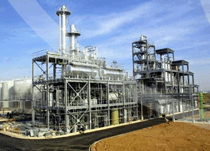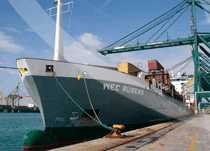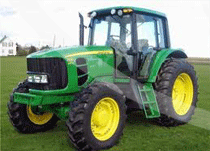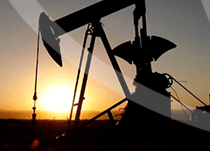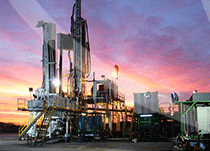 PRODUCCION AGRICOLA Y GANADERA
AGROINDUSTRIA
Vehicle transport
CONSTRUCTION
HEAVY INDUSTRY
MARINE AND FISHERIES
Energy and Oil
CAFAS
Argentina Camera Manufacturers Trailers and semi-trailers
INTA
National Institute of Agricultural Technology
CFAS
Argentina Chamber of Agricultural Machinery Manufacturers
INTI
National Institute of Industrial Technology

Avenida Santa Fe 3288 2° "A"
Tel/Fax: + 54 11 5353 9857
comercial@cadexa.com
Buenos Aires - ARGENTINA